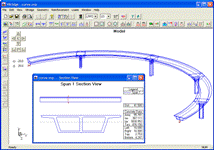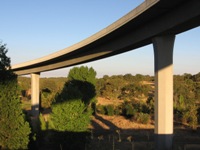 Home Software Support Download Contact Us About Us Site Map


Made in the USA Copyright © 2023 Viathor, Inc. All rights reserved.



VBridge Software


VBridge is a superstructure software tool for the
complete design of cast-in-place concrete superstructures.
VBridge capabilities include:
The same intuitive and easy to use features found in VBent are incorporated into
VBridge, thereby reducing the learning curve inherent in most software.