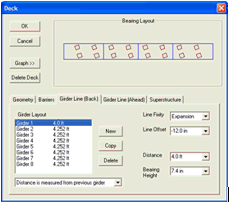 Build the pier model by entering data as a well organized series of geometry, reinforcement, and loads dialogs. Input data fields presented in each dialog are customized to the type of pier being analyzed, such as an integral or non-integral pier, hammerhead, or pier wall.

Single column and multiple column non-integral piers. A wide variety of pier geometries can be modeled, including stepped and non-prismatic columns and pier caps.

As with non-integral piers, integral bents can be set on single column, multiple column, or multiple column bents on partial height pier walls.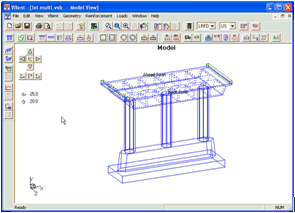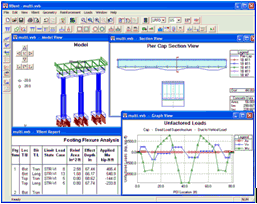 Multiple windows can be open at one time in the VBent environment.
Home Software Support Download Contact Us About Us Site Map


Made in the USA Copyright © 2015 Viathor, Inc. All rights reserved.